Awesomeness is a state that is hard to be in, nowadays. The daily grind can really take a toll on us – the grueling hours of commute, pollution, workload, and our personal problems make it hard to be awesome. But the thing is, awesomeness is a choice that requires effort. We may be burdened with all of these ingredients of stress but it takes a person with a genuine intention to choose to be awesome everyday.
You'll never know what you're missing if you don't give awesomeness a shot.
In your commitment to pursue awesome, I'll share with you some values to guide you through. Let this be the one you read every night before you sleep, before you start your day, or when you feel like your fire is dying in the middle of the day.
Always on Platinum
Everybody knows the golden rule. But, have you heard of the Platinum rule? Treating other people the way they want to be treated is what the Platinum rule is all about. It's being others-centered without having to forget yourself. When communicating with clients, crowds, family, and friends, seeing things from their maps and walking in their shoes add value to their lives. The ability to adjust your mindset and words in respect to other people is a big, big thing. It benefits you, too. It expands your mind to absorb more knowledge, more situations and it increases your emotional intelligence.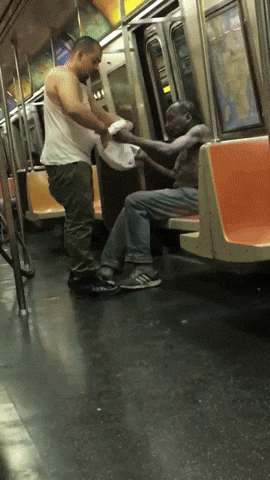 Whole Brain Committed
In your daily grind, you must have had those times when you daydream in the office then completely fall asleep. There are times as well when you're just getting the job done for the sake of finishing it, not because you love doing it. There are also moments when you're not gutsy enough to dedicate yourself to a new project or take one for the team. As experts of Neuro Linguistic Programming (NLP), Team Awesome embraces the belief that a person has three brains: the cerebral or head brain, cardiac or heart brain and the enteric or gut brain. Whole brain committed means these three organs are aligned with each other to get to the finish line. Head brain strong in the game, ardent heart from end to end of the process, and dauntless gut until the finish line spells unwavering drive.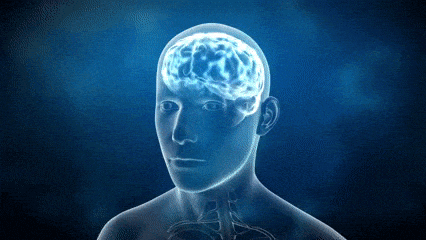 Epic Energy
Once that unwavering drive is revved up, the energy that is generated longs to be spread. When you open up yourself to unleash high voltage energy to the world, the universe will give it back to you a millionfold. World Stage's Team Awesome has the honor of providing an experience of legendary impact and propagating positivity. Most of their workshops start in the morning when people are usually lackadaisical. Team Awesome Energineers are the coffee that wakes and shakes up the crowd at this time of the day. They kick out the food coma after lunch, too! You can be the morning coffee that stirs up everyone's senses, too!
Sensing Limitlessly
Speaking of senses, do you fully utilize your senses everyday? Another step to be awesome is to be in touch with your five senses (six, if you want) by paying mindful attention to people, situations, emotions, and environments. In that way, you can decode the gestures and linguistic markers that the person you're talking to are using. If the person you are talking to keeps on checking the time, it could mean that this person may be running late or just simply wants to escape the conversation. If the sky is grey, then soon enough it might rain. Being watchful of your surroundings and being able to read between the lines to adjust how you act or what you say, means you are sensing limitlessly. You understand people and your surroundings in a more profound level by being attuned to your senses.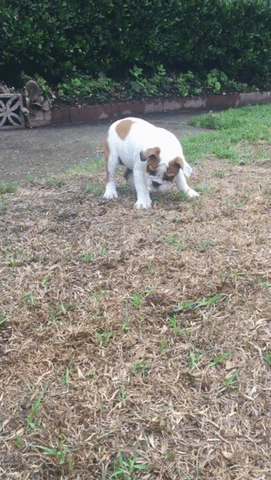 Outstanding
After every presentation or project, do you feel the need to outdo yourself even though people keep saying you already did great? If so, then you're outstanding! You keep breaking out of the confines of mediocrity. Being average is never an option or a route that you take. There is that urge to always keep pursuing excellence. It's about being stellar through masterful combination of your raging inner fire and indomitable skills. Your unquenchable thirst for knowledge fuels you to reach greater heights. As what business magnate Steve Jobs said, "Stay hungry, stay foolish".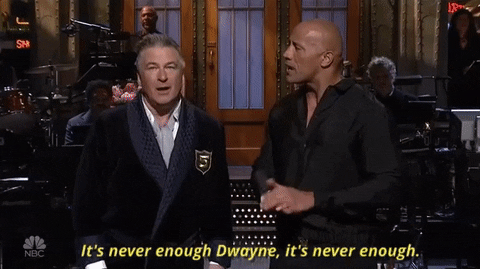 Magic-weaving
I bet you remember your first time watching a magic show as a wide-eyed tyke. Weren't you left in awe after the magician pulled out a rabbit from his hat when originally it wasn't there? Or perhaps a coin behind your ear? Magic-weaving is all about turning challenging situations to moments of wonder and opening the gateway to boundless opportunities. It's thinking outside the box to create an impactful experience. When was the last time you made magic happen?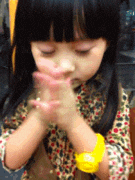 Enterprising Spirit
Have you ever had a million dreams of creating something grand then you wake up and realize your resources are running out? When you begin from ground zero and you're able to build something breathtaking out of sheer imagination, then you surely have an enterprising spirit. An ingenious person would always say, "There's always something" instead of saying "There's nothing I can do". Being fully aware that you only have limited resources, learning something from it, and doing something about it, shows that you have a relentless soul and the mind of an innovator. An enterprising person believes that the resources are just within the field. Have you created something out of nothing before?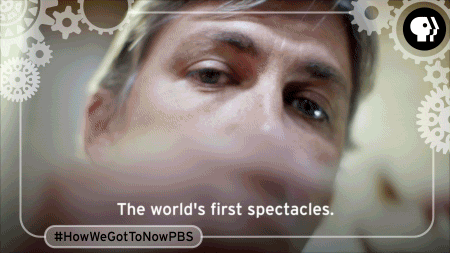 It takes a lot of effort to be awesome. A change in mindset, an altering of state, a lot of inspiration and strong intention. But, the greater the task, the sweeter the reward. When you choose to be awesome every day, eventually you'll realize that you're unconsciously trampling your exhaustion, frustration, and boredom. But, most importantly, you'll start to look at stress as a privilege – an opportunity for you to be the highest version of your awesome self.